Plan and optimize your
supply chain
Arkhon provides supportive tools for the
supply chain professionals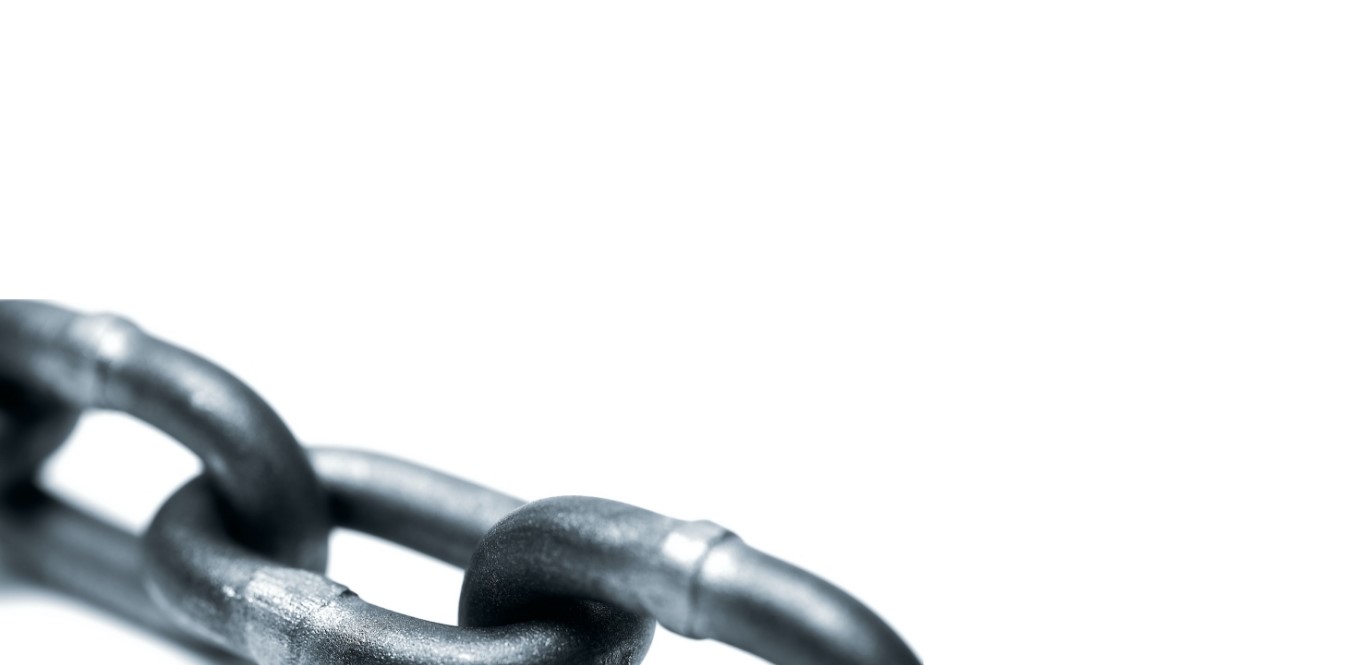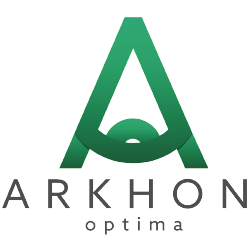 What is Arkhon?
Arkhon is a planning and optimization tool, where the user interacts via spreadsheets.
It provides the planning process to be managed fast, reliably and systematically; just as an orchestra.
Why Arkhon?
Safety stock determination
Efficiency in stocks and logistics
"It is handy because of the front-end; MS Excel.
It is strong, secure and fast because of the back-end."
Arkhon Landscape
Arkhon is based on a server; hosted either on premise or cloud. MS Excel is selected as the user interface,

so that the spreadsheet program's benefits are integrated with Arkhon's planning and optimization skills.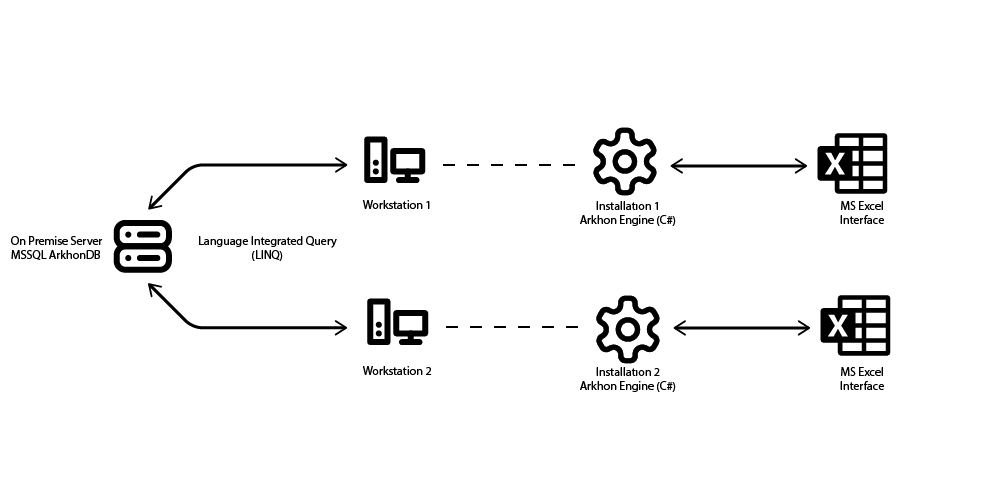 Meet Our Leader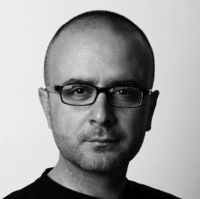 Utkan Ekinci
Co-Founder & Head of Development
Senior business consultant, researcher and developer with 20 years of experience in supply chain management, planning & optimization.
Thought leader of Unified Supply Model and creator of the theory behind it. His current area of focus includes development of IT tools for end-to-end supply chain and demand & supply planning.
Utkan Ekinci, the significant contributor to the development of Arkhon, says;

"Arkhon was developed by considering the experience and knowledge of hundreds of people working in supply chain planning and optimization.

Its aim is to provide a fast, flexible and reliable working environment; to absorb all the complexity in the supply chain and to search for the best planning options; to give the users the power to manage the unpredictable world of supply chain, without pushing the user."